Sailing around Ireland's sunny south east, trying to extend the sailing season as far as possible, allowed me to snap some lovely colours and little vignettes of life on the water.
View, download and use these images for free at Unsplash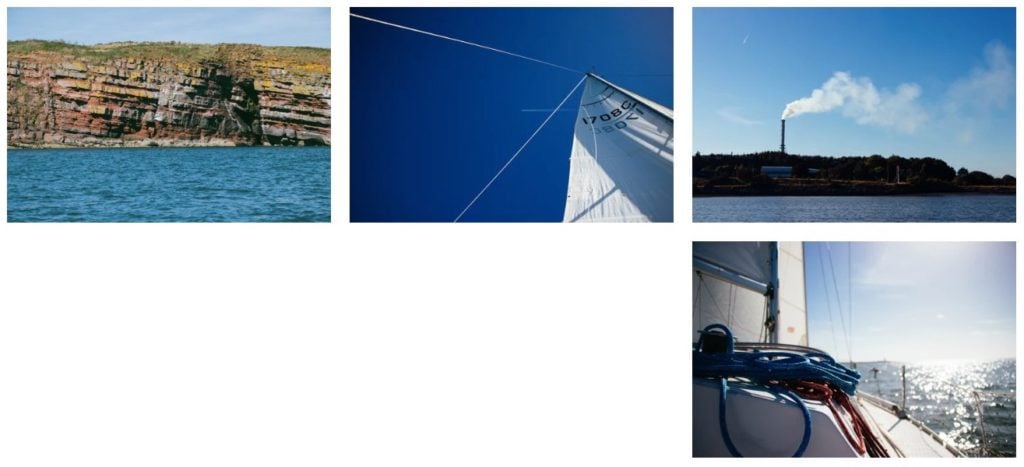 ---
Did You Enjoy This?
You might like my weekly newsletter. I write about the most interesting things I've found or learned this week to help my readers stay on top of trends in technology and media.