The guys at Front Magazine – myspace.com/frontmag – asked me a few questions and it's in the mag which is out on news stands now!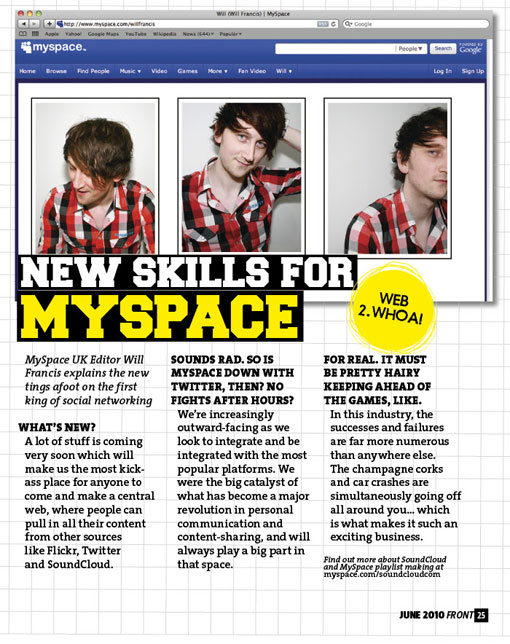 Want to learn new creative and marketing skills with me? Check out upcoming courses on topics like SEO, content marketing, copywriting and podcasting.
---
Did You Enjoy This?
You might like my weekly newsletter. I write about the most interesting things I've found or learned this week to help my readers stay on top of trends in technology and media.